Visit Snook
Snook is home to Wiggins Watermelon, Wilder Family Sunflowers, Slovacek Smokehouse and Chilifest.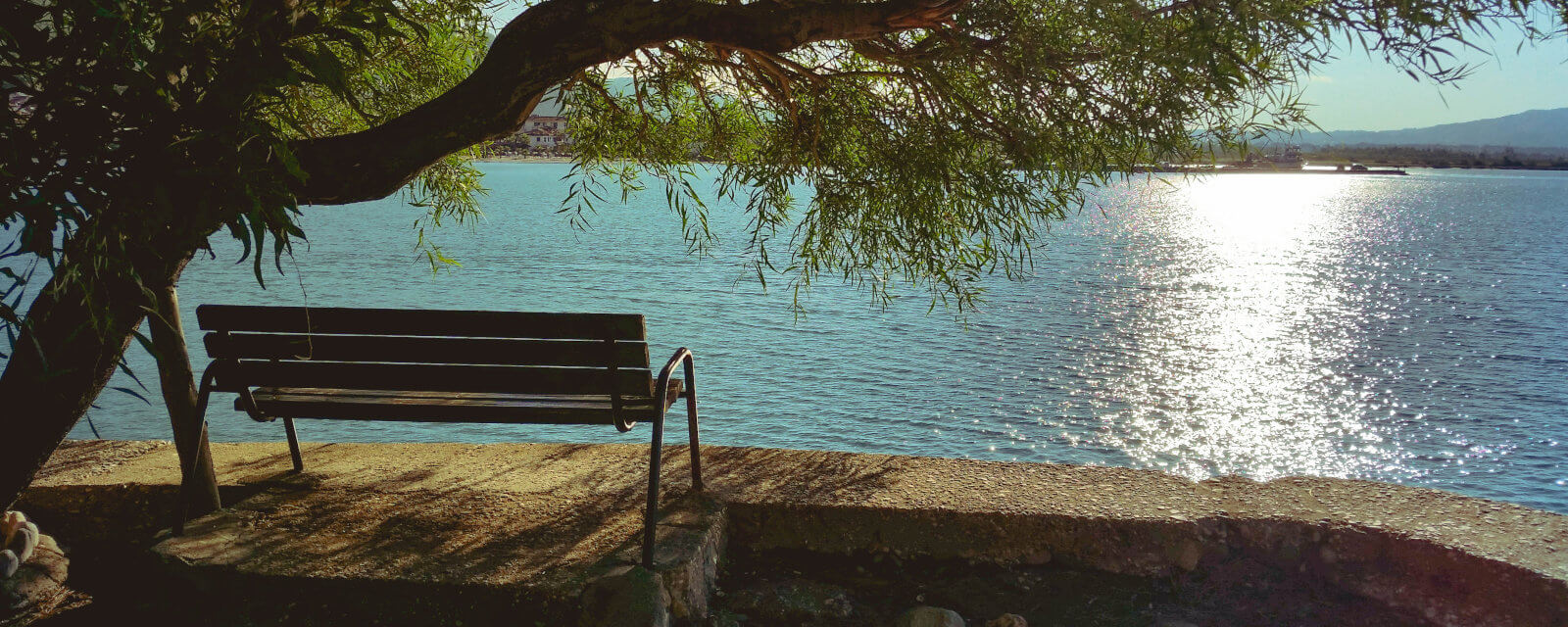 Visit Somerville
Somerville is home to beautiful Lake Somerville & the Somerville Historical Museum.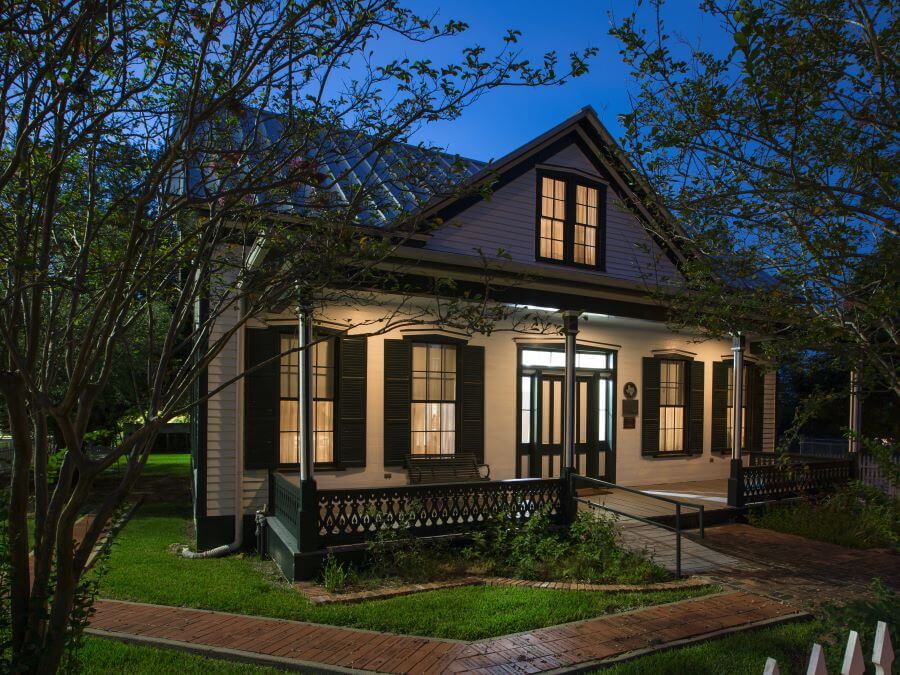 Visit Caldwell
Caldwell is the county seat of Burleson County. Come and enjoy the historic downtown, museums and parks.
Welcome to the Burleson County Chamber of Commerce!
The Chamber is committed to helping promote local businesses and supporting the communities where we live, work and play!
The Chamber of Commerce is a unique organization.  By definition it is a voluntary association of business, industry, community, professional and other interested persons.  A growing county chamber such as ours is expected to be as diverse as the people it represents.
Our Chamber puts lobbyist, sales representatives, public relations, marketing, goodwill ambassadors and informational consultants on your payroll.
Looking for a job? The Burleson County Chamber of Commerce, BC EDC and Workforce Solutions Brazos Valley is hosting a HIRING EVENT!