Welcome
On behalf of the Burleson County Chamber of Commerce, I would like to welcome you to our community. Burleson County is a gratifying place to live, work, and grow a business. Whether you are already a resident of our thriving communities, just visiting, or looking for a new place to call home, Burleson County is a wonderful place full of opportunity and a generous heart. Whether you decide to settle down in Caldwell, Somerville or Snook, united we bring together businesses and families in our local community.
If you have not been by our local office, we would love to meet you.
We encourage you to visit our great county and all it has to offer – you will quickly see why we are proud of where we live, work and play. Join us as we continue to grow.
Susan B. Mott
Director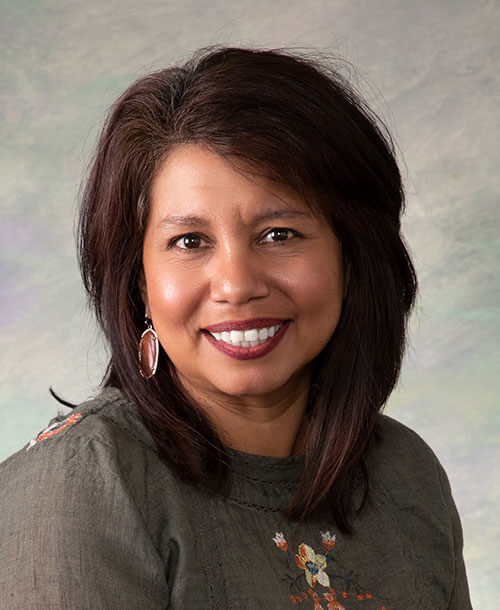 Susan B. Mott
2023-2024 Executive Board Members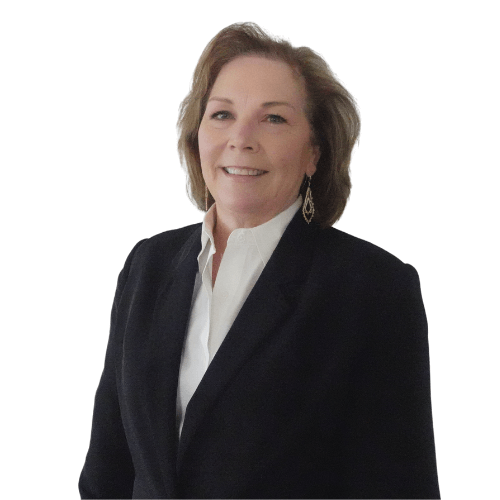 Donna Schoenemann
Chair
Wellmann Insurance Agency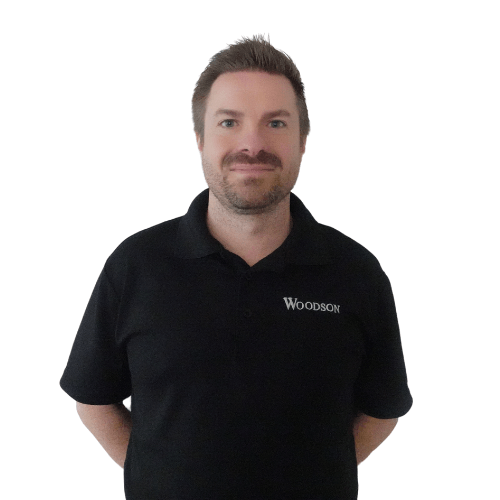 Stu Chapman
Vice Chair
Woodson Lumber Co.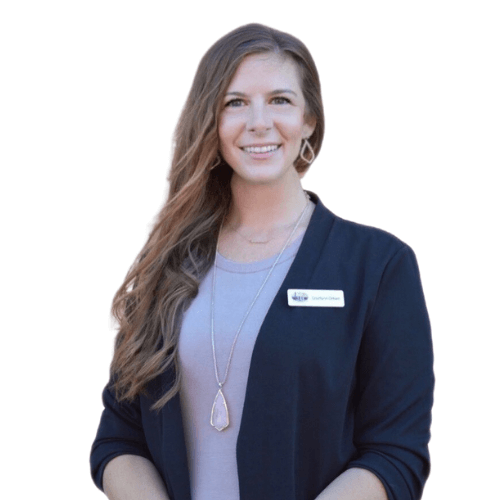 Courtlynn Gilliam
Treasurer
Burleson County Title Co.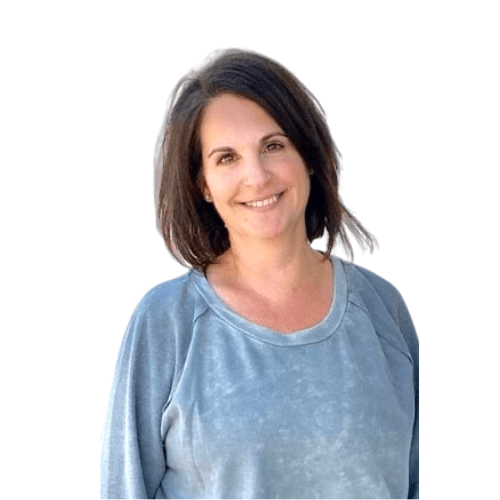 Tracey Cavin
Secretary
Home & Ranch Real Estate